The Evolution of Content Marketing
December 17th, 2019
by Josh Janowiak
Over the years, we have become a society reliant on technology more than ever, and therefore, more "connected." We no longer knock on the door, we text them "here." We don't ask to see a manager, we either directly message the company or leave a scathing review on social media. Speaking of social media, businesses & brands used to get that for free, but in addition to only being able to reach a fraction of our earned following, the average return on ad spend on those platforms has plummeted over 90% over the past 3 years!
So what's next? All of those "best practices" blog articles and professionals telling us: create snackable content; post on social media at *this* time; keep your newsletter to this length; be present everywhere, etc. have become outdated. Today we discuss how and why we need to go back to basics through building trust over time, quality content over quantity, and how to create authority-building content.
Key Topics
Traditional Media
Digital Media
Customized Content
Gated Content
Podcasting
Blogging
Jason Schemmel
Jason is a Content Marketing Consultant who's been in the content & social marketing space for the better part of 8 years. He loves helping others realize their potential through working together, mentoring, or just cheering them on that they're on the right path. He has shared his knowledge at the Content Marketing World conference the past 3 years covering topics such as SEO, building online communities, and influencer marketing.
In his free time, Jason also streams on Twitch playing games from his childhood as well as interactive games his viewers can play along with him. In addition , he streams monthly charity streams where his community has helped him donate over $2,500 to various non-profits & also has monthly Mental Health podcast, helping to break the stigma of talking about the sensitive topic.
Jason Schemmel
Content Marketing Consultant
Host of the Get Shit Done Chat podcast
On Twitter @JasonSchemmel
Thanks to Our Sponsors!
Without their support our programs would not be possible.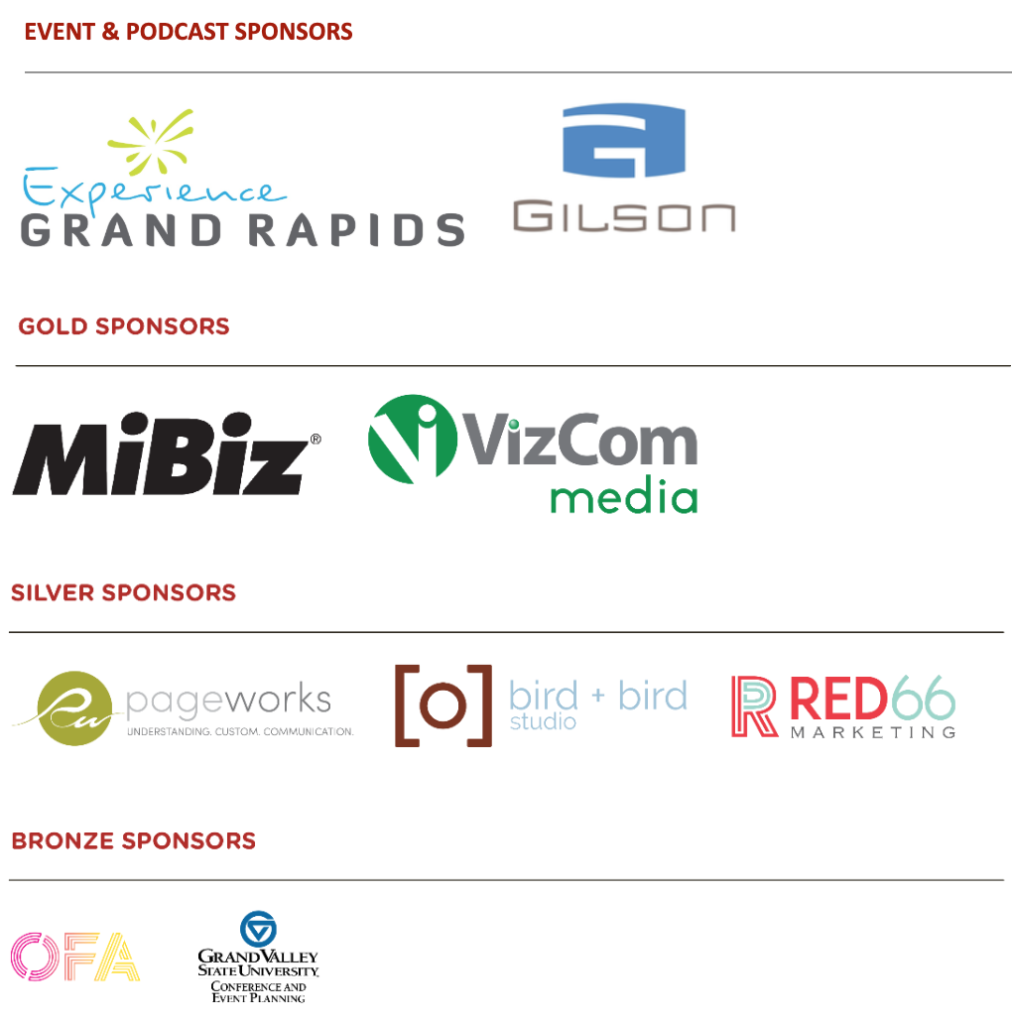 Show Notes, Links & Resources
Slides & Stats