About
Founded in 1952, AMA West Michigan has provided marketers with the resources, information and knowledge to grow in their careers and shape successful businesses.
We're an organization made up of members that strive to inspire dialogue, inclusion, passion, and creativity. It's our duty to set an example.

We value sharing stories and experiences, which means carving out time to talk shop and connect with our peers. We believe it's essential in our fast paced industry.

We're established near and far. Not only is AMA West Michigan a long-standing organization in the area, AMA itself is among one of the largest marketing associations in. the. world.

We're lucky to live amongst a talented, vibrant, and collaborative marketing community and it's our mission to keep it that way.
If you're feeling inspired (we sure are!) we invite you to join us at our next luncheon event or be the overachiever and consider becoming an AMA West Michigan member. Our board is 15 members strong and we need more leaders like you to join us!
Board of Directors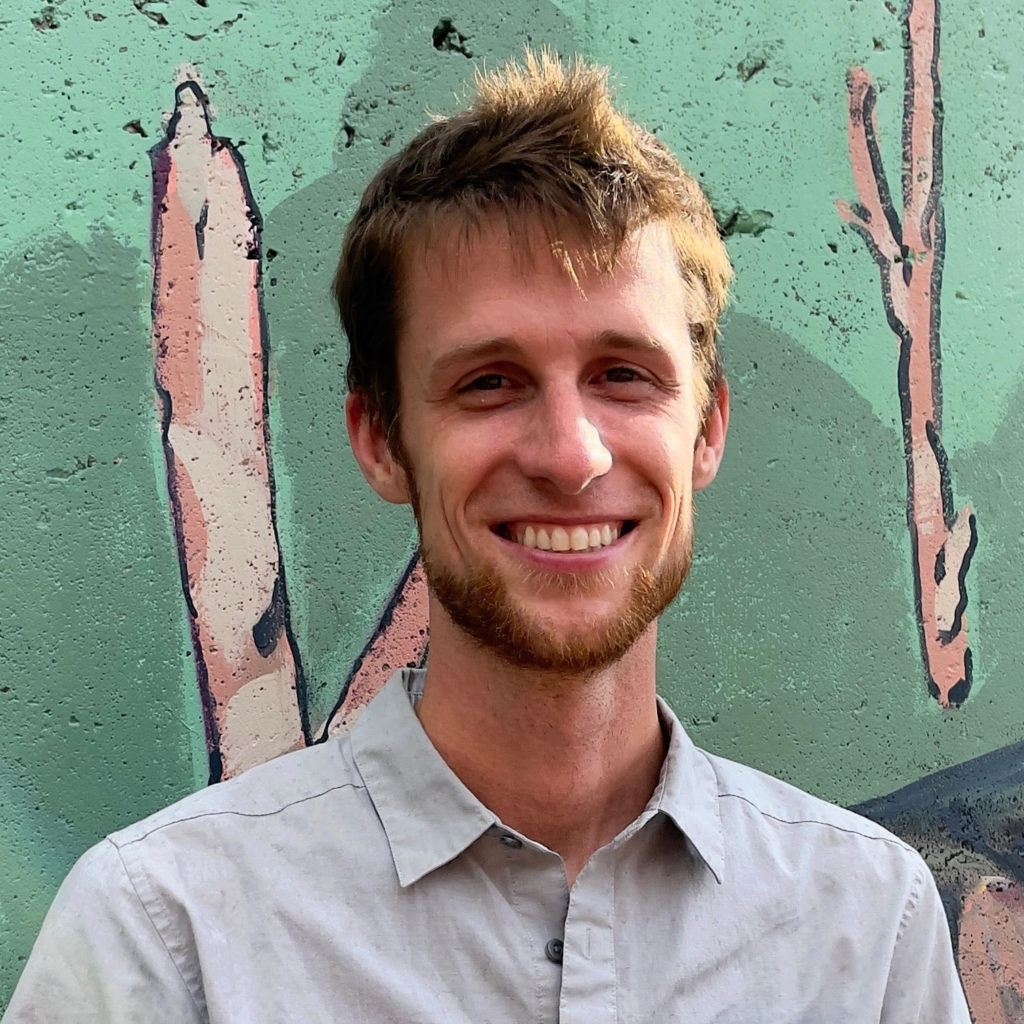 Trevor Wood
Board President
Rachel Rivers
President Elect
Ben Kaluski
Rebecca Dutcher
Angela Butterfield
Adam Clarke
Marcie Palmer
Josh Janowiak
Meahgan Pear
Kaitlin Wood
Joshua Cammenga
Ed Bodman
Interested in Becoming a Member?
Supporting the AMA West Michigan is about supporting the industry you love. We need more talented people like you to join our amazing group of members! Learn More
Interested in Becoming a Sponsor?
Sponsoring AMA shows that you believe in the West Michigan marketing industry. We appreciate that support. Learn More